Tag Archives:
#tech
Are you going to SXSW 2015?  It's being held in Austin, TX, from March 13-22.   If so, learn how to make the most of the conference with the help of this tech reporter's guide created by Dawn Papandrea for the NewsCred Blog.  
The countdown for SXSW 2015 is on! Running from March 13 – 22, the Austin festival is once again attracting the biggest names in film, music, and interactive technology. From the digital world, huge speakers are already lined up, including Eric Schmidt (Chairman of Google), Biz Stone (founder of Twitter), Charlene Li (Founder and CEO of the Altimeter Group), and many more.
It's no wonder why first-time conference attendee tech journos covering the event are super psyched and beyond nervous as SXSW approaches. Lucky for you, we connected with veteran tech reporters for the detailed lowdown on surviving SXSW (or pretty much any massive tech event).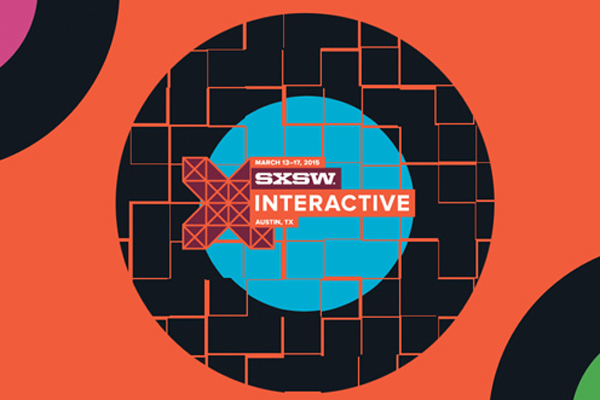 One reporter we spoke to is Elise Hu, a veteran of the festival, having been to eight SXSW Interactives. Not only is she the tech and culture reporter for NPR, reporting for the radio shows and hosting the blog, All Tech Considered, she's also from Austin, so you should heed her biggest tip: "The mess and the magic of SXSW is that it's become a flood of marketing in a sea of humanity, and it's easy to be overwhelmed by that. But at the same time, you will run into all sorts of interesting people on the street, be exposed to ideas you may not have thought about before, and all of these things require having an open mind and a fairly flexible schedule."  So short of cloning yourself, how does one keep it together and get the great stories when there's so much to cover? Read more here…